Our consulting team brings over 10 years experience in delivering successful Business Process Management and Enterprise Content Management Solutions.  Our aim is to become your trusted delivery partner in implementing and supporting your digital strategy.  Our consultants  have the skills required for planning, designing and execution of your specific BPM development projects.  We are strong believers in the benefits of using an Agile development methodology to deliver the maximum value to users in a short timeframe while maintaining the focus on the project business benefits.  We can provide services accross all phases of your project from project inception to delivery and ongoing maintenance.
Flowable and Activiti BPM Services
Our team have worked on Flowable projects and can help your team to design, plan and build your workflows.  We use an iterative approach to test and a workflow for usability and efficiency in order to achieve  best practice.   Our preferred approach is to work closely with your internal team of business and technical users to harness their business knowledge when designing workflows  and technical understanding when integrating with your existing systems.   We can provide mentor style resourcing or full project delivery depending on your need.   Our team members are continuously learning and have achieved Activity Process Services Ceftified Engineer certification.
Digital Transformation Services
Seed offers consulting services for Content Management solutions, specialising in Alfresco Enterprise Content Management. The Alfresco digital platform provides comprehensive Enterprise Content Management (ECM) capabilities allowing users to find, view, collaborate on and securely share digital content, both within and outside enterprise boundaries. We have extensive experience in - and can help you implement solutions for Document Management, Records Management, Digital Asset Management and Web Content Management.  We have delivered solutions for multiple verticals such as Finance, Pharmaceutical, Manufacturing, Education and the Not for Profit sector.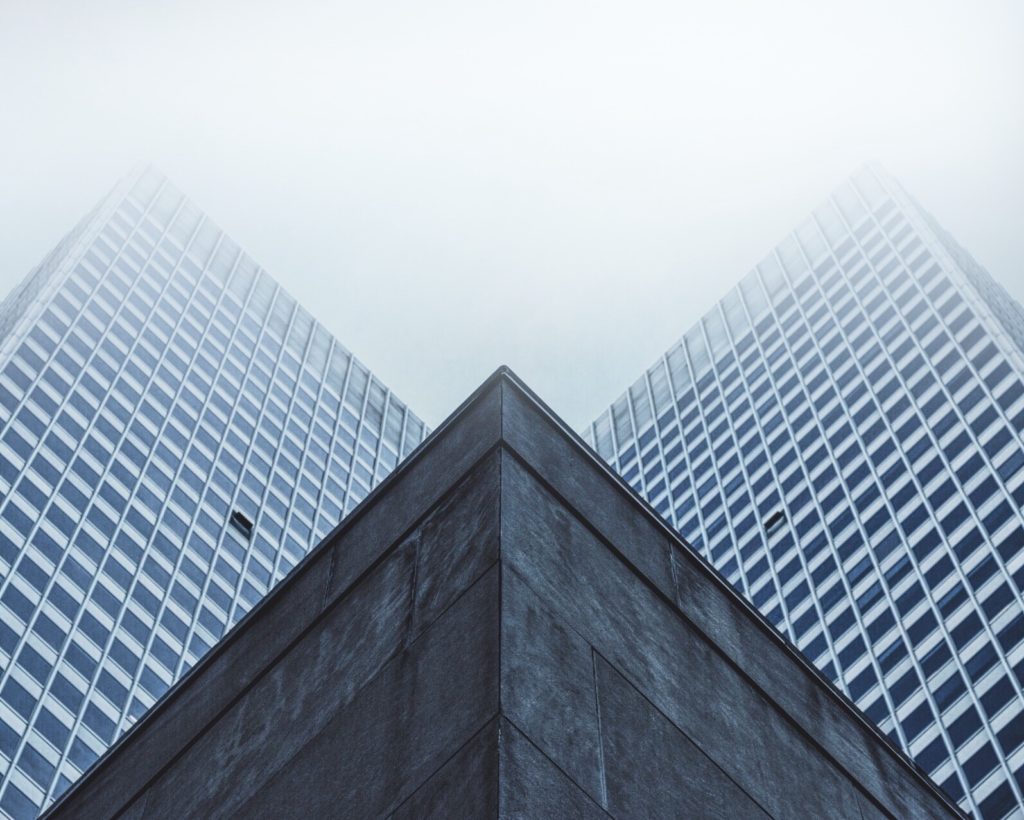 Helping Our Customers Manage their Processes
Australian Medical Council
Find Out How we can Help with your BPM Project